Whether you're experiencing computer problems or capturing high scores, you need a way to put those screenshots online for others to see. One way this can be done is by using the Snipping Tool, saving it, and uploading it somewhere online. It would be much easier if this can all be done with the click of a button. This is where HyperDesktop comes in.
HyperDesktop is a free, easy way to capture, edit and share screenshots on the internet right from your desktop. Basically, all you have to do is take a screenshot and paste the link online. Simply, use one of the customizable shortcut keys for either of the three different types of captures; Entire screenshot, Selective Screenshot, or Window Screenshot.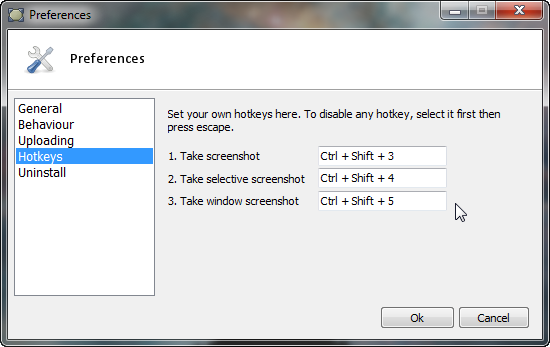 As soon as you snap a screenshot, an optional edit dialog will display allowing you to draw on the image with the pen tool or add text.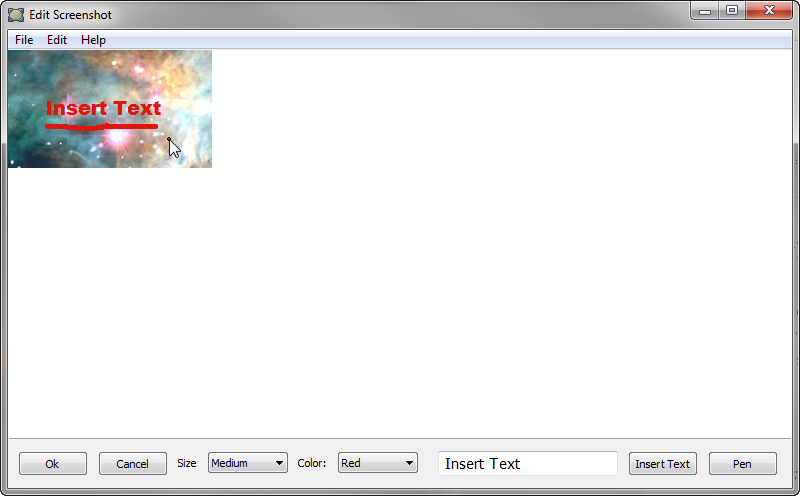 When you're happy with the results, click OK and HyperDesktop automatically uploads the screenshot to Imgur and copies the URL to the clipboard for easy sharing. It doesn't just have to be Imgur, it can also upload straight to your site or storage location via FTP. You can also save screenshots locally.
Hyperdesktop works on Windows XP, Vista, 7 and 8 both 32 and 64-bit.
If you've been looking for a quicker way to take and upload screenshots, check out Hyperdesktop.
Check out some of the other great free Imgur tools: http://imgur.com/apps
What are some of your favorite time saving programs for Windows? Share it with us in the comments below!