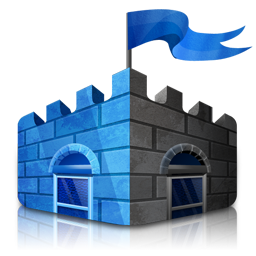 Are you currently using any type of anti-virus software? If not, you should. There's all kinds of new viruses, worms, Trojans and spyware floating around as we speak. If your computer is left unprotected, they can enter your computer and infect anything and everything they come in contact with. Not only that but they can even steal viable information from you. That's why it is important to find and use the best antivirus you can find. Usually when you think best you think $$$. That's not the case here as the best anti-virus software costs nothing at all.
Who better to use than the people who make Windows itself. Microsoft Security Essentials provides you with all the protection you need.
"The anti-annoying, anti-expensive, anti-virus program"
It's extremely simple to use as it uses a simple red, yellow, green color code platform. When it's green, you're secured. If yellow or red, you may have some threats you need to take care of and remove. This can all be done in the taskbar without having to open the application itself. And you'll only be alerted when you there's specific actions you need to take. Why doesn't this come pre-installed with Windows in the first place?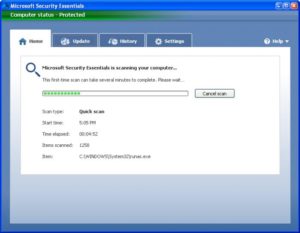 Some virus programs out there think they can just barge in and use all your computer's resources. Microsoft Security Essentials runs quietly in the background as it performs scans and updates when the PC is idle. Your PC will still be snappy when you're using it.
In order to use this great anti-virus software for free, you need to be running genuine Windows. If you bought Windows or a computer with Windows, you should have genuine Windows.
This'll work on all versions of Windows, XP and up.
As for me, I will no longer be dishing out good money for antivirus software when there's a great free alternative. Of course if your happy with what you have, stick with it. Just my recommendation of a great free alternative.
What anti-virus software do you use? Do you think it's worth the cost of what your paying for it? What do you think about Microsoft Security Essentials? Share your thoughts in the comments!