Sony Vegas: Double Image Effect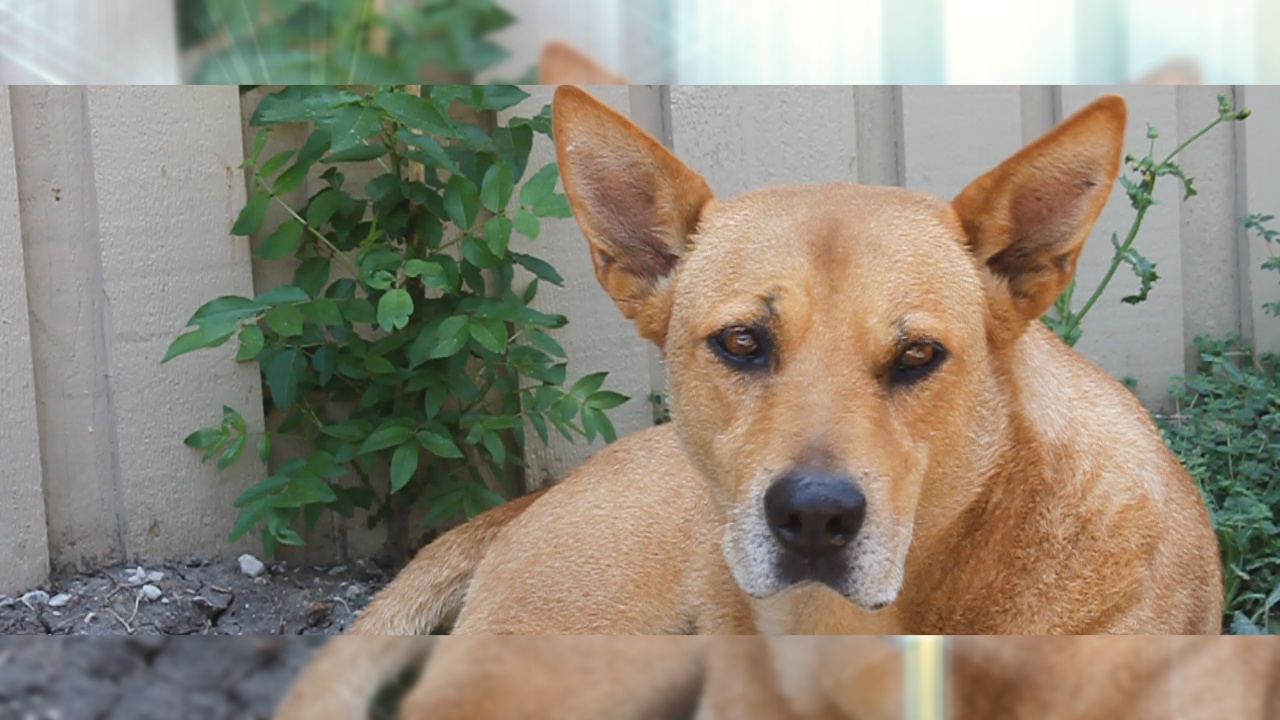 I recently received a request from YouTube user Music201035 on how to create this double-image effect in Sony Vegas. This basic effect is most commonly seen in music videos. Lets take a look at how to create this.
Got a request? Click Request in the menu bar above and fill out the form!
If you enjoyed this post, please consider leaving a comment or sharing it along with your friends!
Comments