Ever want to display your video in full screen? Coming from Sony Vegas, I remember there was a button on the preview window for viewing full screen. Click that, and the preview window would enlarge. Adobe Premiere Pro also enables this ability and can be done with a simple shortcut key.
To view the preview full screen:
| | |
| --- | --- |
| Windows | Mac |
| Ctrl + ` | Cmd + ` |
The ` (Accent key) is typically located above the Tab key or just left of the numerical 1 on the keyboard.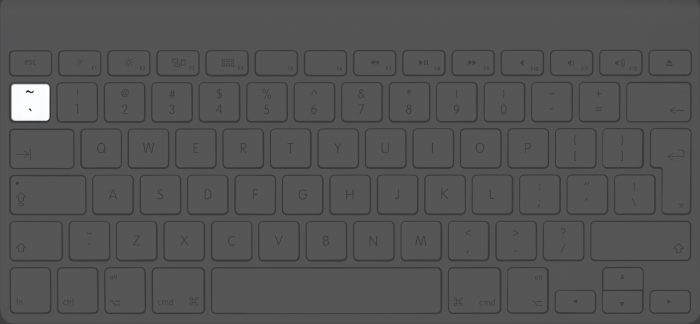 Use the Spacebar to play your video. Or you can also use the Shuttle Keys J (Shuttle Reverse), K (Shuttle Stop) and L (Shuttle Forward) to play your video.
Got a second monitor? Simply drag the Program monitor window to it and when you toggle full screen, it will display on that monitor. You can continue editing on your primary monitor with full screen enabled.