Sony Vegas: Remove Unused Media

Cluttered Project Media window? Need to clean house? Click the Remove All Unused Media from Project button to remove all media that have not been used in the timeline.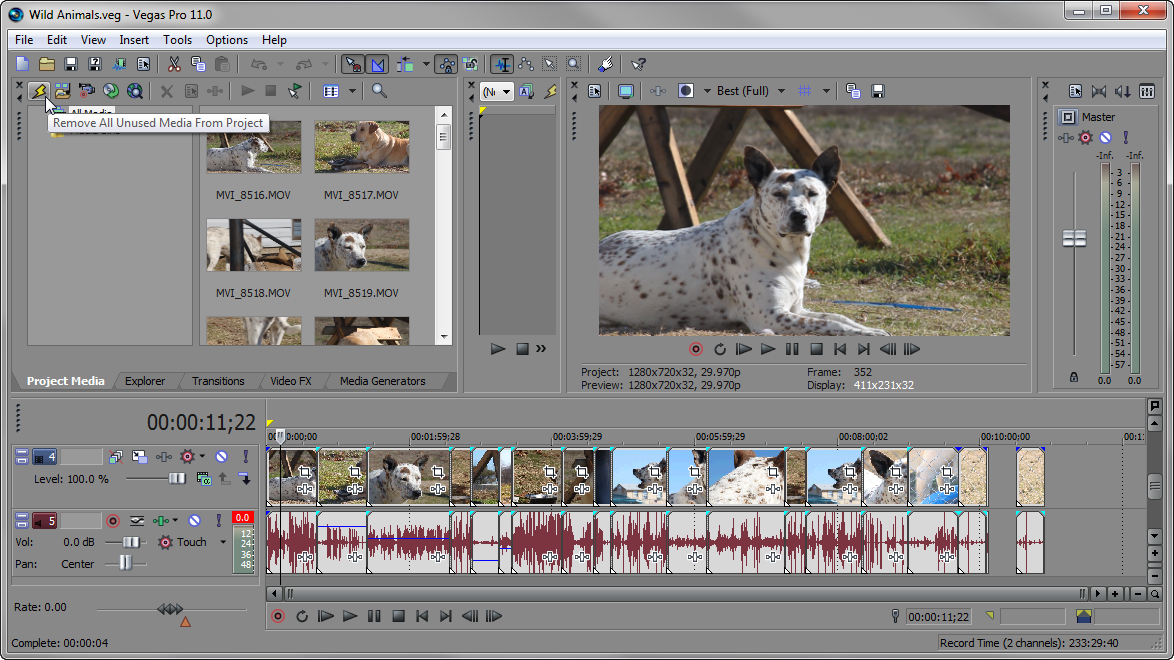 If you enjoyed this post, please consider leaving a comment or sharing it along with your friends!

Comments