If you want to clean up your timeline by deleting unused tracks, you can simply delete all empty Video and Audio tracks in just a few simple steps. For a complete video, scroll down to the Instagram post or click here.
Step 1
Right-click anywhere in the track header area and click, "Delete Tracks…"⠀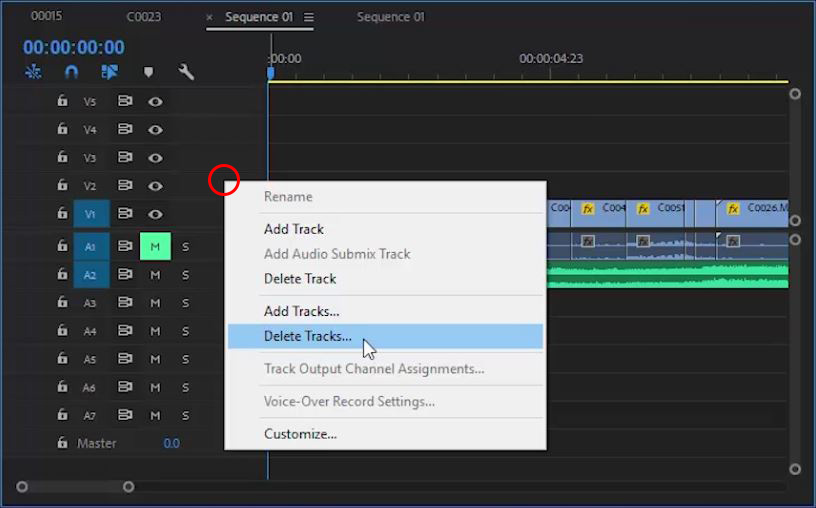 Step 2
Select "Delete Video Tracks" and "Delete Audio Tracks" to delete both or select each separately if you only want to delete one kind. Make sure to set the dropdown to "All Empty Tracks" and press OK.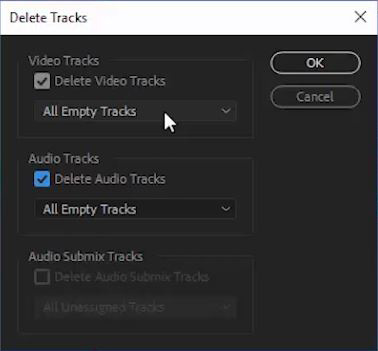 That's all there is to it! Now your timeline only contains the tracks with media in them.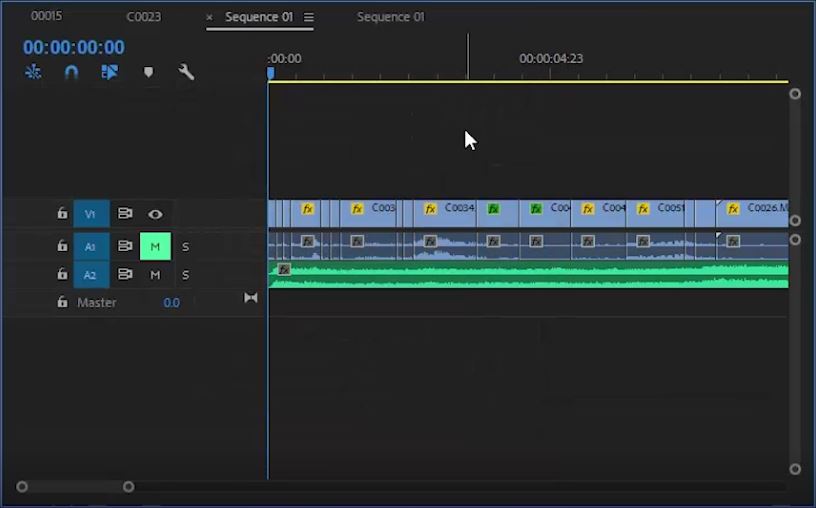 Don't miss tips like this and more by following @robsproductions on Instagram.