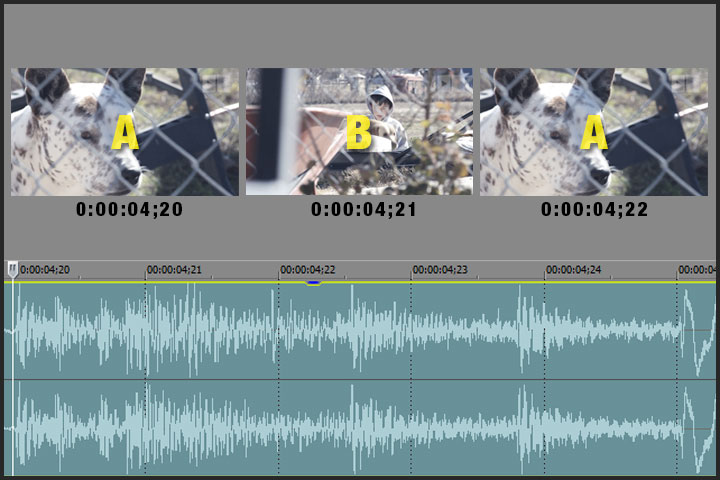 We've all seen it at least once. You watch a music video and one of the effects you see is a strobe like frame by frame flash that goes to the beat. As requested, we'll be taking a look at how to do just that in Vegas Pro 12. We'll be using general features not bound to just Vegas Pro so feel free to apply these techniques to your favorite editing platform.
Preview
---
---
Inspiration
Eminem – No Love ft. Lil Wayne @ 1:25 http://j.mp/11lVScL
Harlem Shake Times Square NYC feat. NYPD @ 0:20 http://j.mp/11lVZ8f
---
If you used this effect in any of your videos, share them in the comments below or on our Facebook page!
Resources:
Royalty Free Music by http://audiomicro.com/royalty-free-music
Flickr Car Image by Axion23
Optical Flares: RodyPolis (http://j.mp/LXkT60)