Did you happen to capture all those fireworks this past Fourth of July? With the recent celebration of Independence Day here in America, we had a great chance to once again capture all those stunning fireworks in the sky. Unfortunately for me, as much as I wished to had captured them, I was the one lighting them! I definitely wish I had the chance to shoot them as they were pretty neat this year. I also would of had a great collection of firework footage to use in my projects all year round.
If you happened to capture the fireworks, here's one way you could utilize them in any type of celebration video.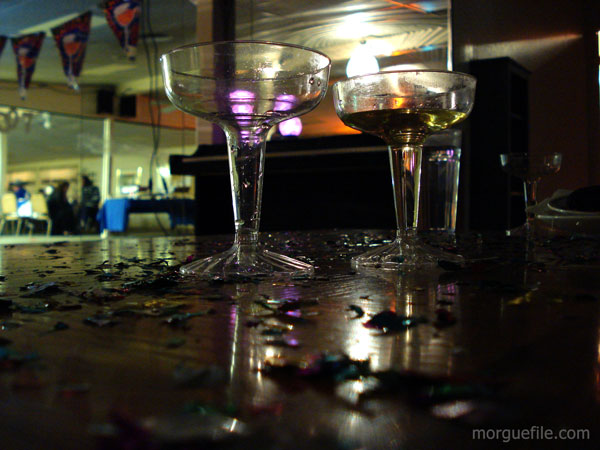 Assuming they were shot in the sky and the background's entirely black, you'll be able to make the black disappear leaving only the fireworks in a video. With that, you can overlay the clips on top of any birthday clip, wedding clip or to spruce up any type of celebration video.
Here's how to do this in Sony Vegas Pro 12. Keep in mind that this technique will work in just about any video editor out there as long as you have control of the clips Blend(Compositing) Mode.
Source Firework Footage: http://j.mp/15uiVUt (newdepthmedia)