Working in Photoshop can sometimes be very time consuming. Especially if your getting everywhere by mouse and are constantly clicking through the same old menu items over and over again. That's where keyboard shortcuts come in handy. They've often been such a time saver for me and today I'll be showing you some of my favorites.


This Photoshop CC cheet sheet was created by http://firstsiteguide.com/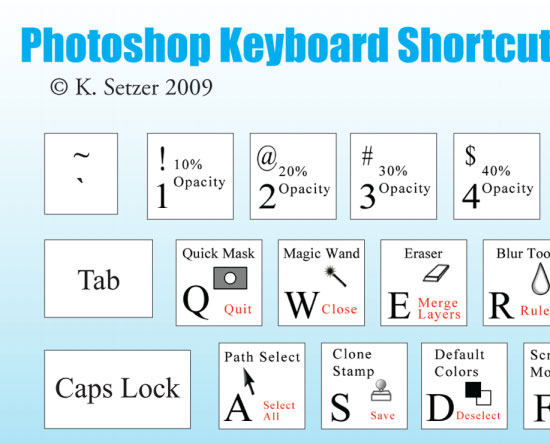 The cheat sheet was created by Kenneth Setzer and released especially for Smashing Magazine and its readers.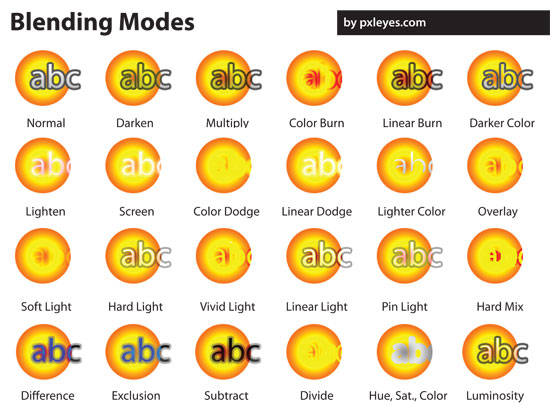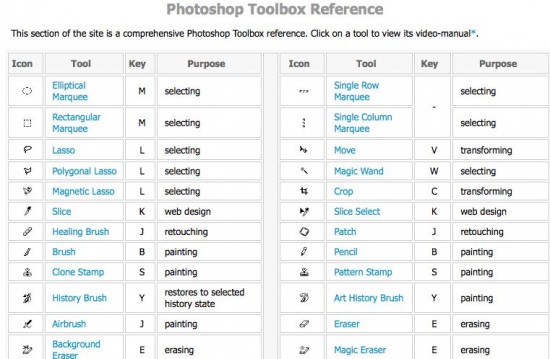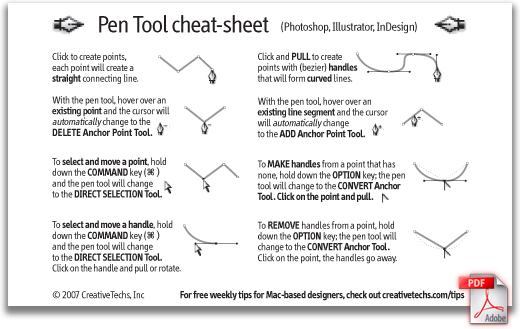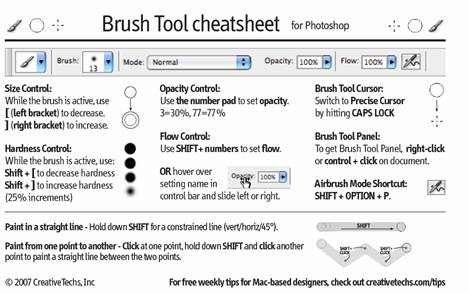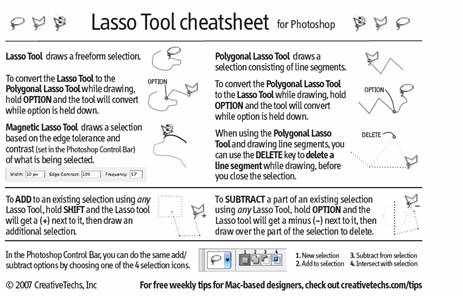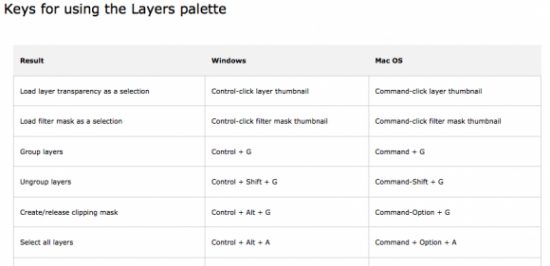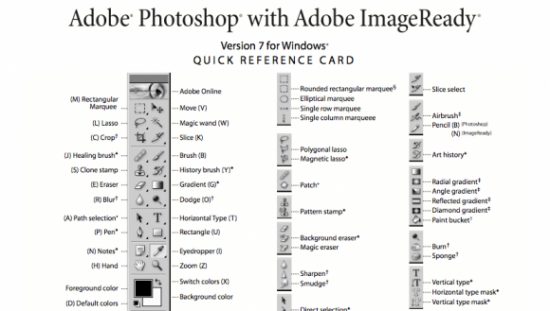 If you happen to know any other great cheat sheets, please let us know in the comments!