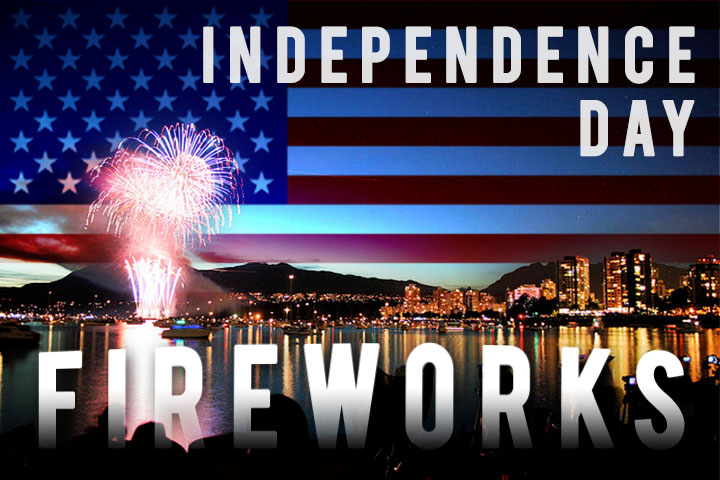 Independence Day is just about here in America and I wanted to share some of my favorite firework photos from the past years a day early. If you have any photos you'd like to share, please link them in the comments below! Also be sure to check out some of the tutorials I posted below on how to photograph fireworks as well as create your very own fireworks in Photoshop.
Fireworks
Illuminations: Reflections of Earth by Matt Pasant, on Flickr
Blue light special by Neil Kremer, on Flickr
God Bless America by Moniza*, on Flickr
Fourth on Lake Austin by Stuck in Customs, on Flickr
Disney – Illimunations – Reflections of Earth (1) (Explored) by Express Monorail, on Flickr
Illuminations: Reflections of Earth by Matt Pasant, on Flickr
Mark Twain Fireworks #4 (Explored) by WJMcIntosh, on Flickr
Fireworks by Steve&Siewmei, on Flickr
4th of July ShalerJump – Fireworks Celebration Strobist Style by ACME-Nollmeyer, on Flickr
Bridge to Next Island by =the=, on Flickr
celebration of light 2007 – vancouver, canada, fireworks by jonrawlinson, on Flickr
Margret Hunt Hill Bridge – Dallas, TX by Fab05, on Flickr
Macy's Fourth of July Fireworks 2011 @ New York City by mudpig, on Flickr
rainbow boom by mudpig, on Flickr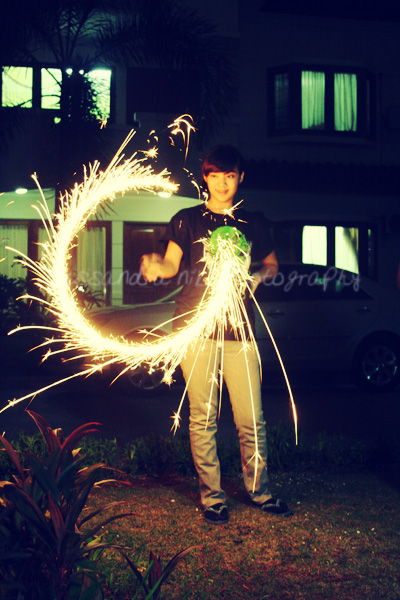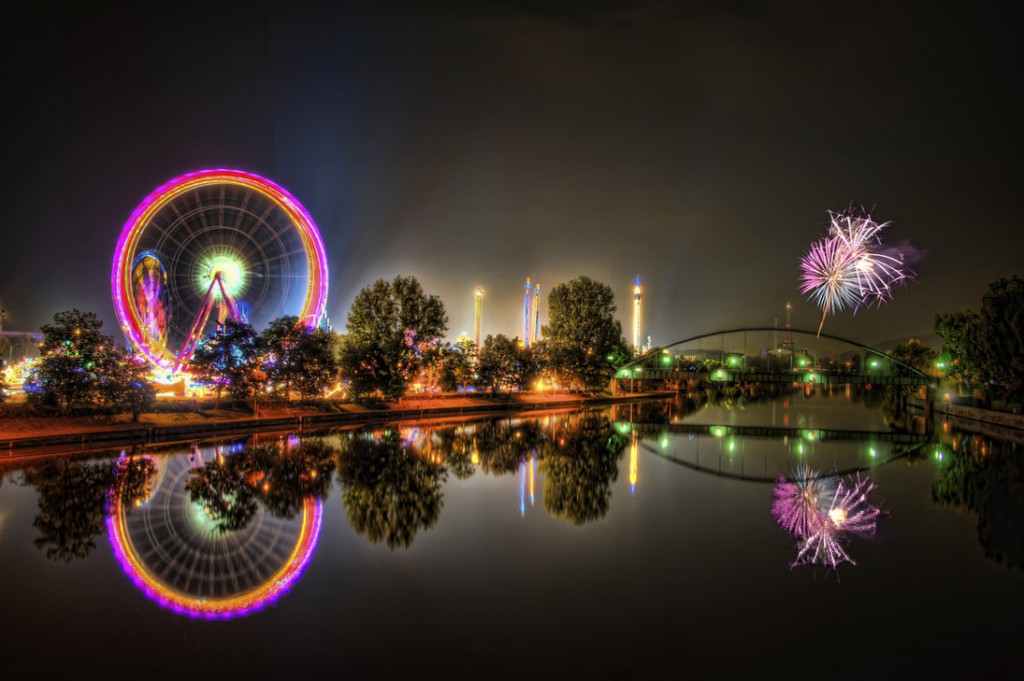 Some great photography I wasn't able to embed:
Tutorials
How to Shoot Fireworks (My 4th of July Tradition) – Scott Kelby
How to Photograph Fireworks Displays – Digital Photography School
How to Shoot [photograph] Fireworks – chasejarvis
Photoshop: Abstract Fireworks – Iceflow Studios
My Collection of Tutorials:
After Effects: Basic Fireworks
Create a Bottle Rocket in Illustrator
Taking Photographs of Fireworks
Bonus Videos
Slow motion aerial birds eye view of fireworks exploding — filmed with a GoPro HD
Fireworks From the Air
Pretty cool aerial view of fireworks.
and of course…
The Ultimate Fireworks Fail Compilation
http://youtu.be/D5jI92Ht99Y
Have fun shooting fireworks on the 4th! Again, if you have anything you'd like to share, leave a comment below!