Sony has added quite a few improvements in Vegas Pro 12. Today, we'll be exploring some of the new features brought into the Explorer Window. With it's new design refresh, it looks and functions a lot more like Windows explorer.
---
What's New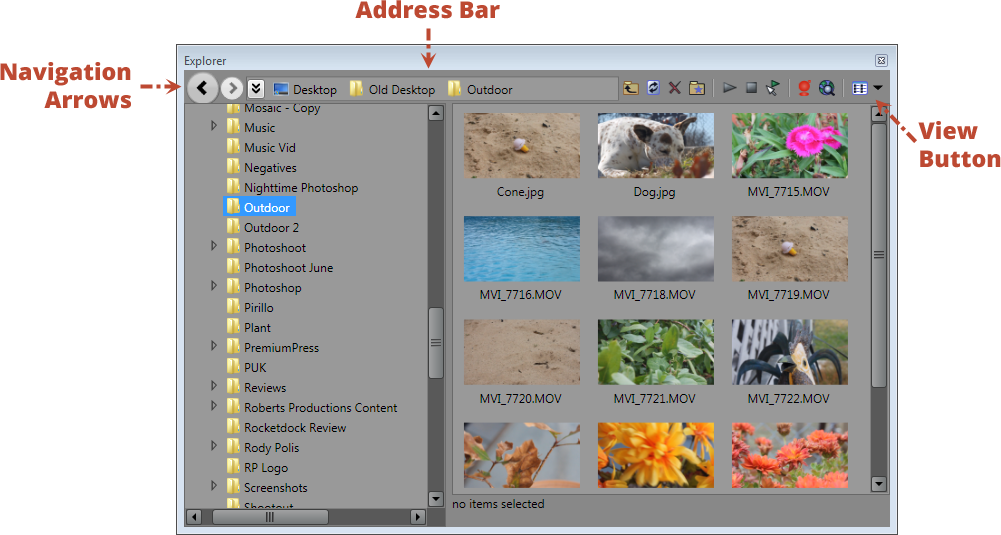 Navigation Arrows — Forward and back button allows you to navigate the folder history.
Address Bar — Displays the path of the current folder.
View Button — Changes the current view of the window.
Thumbnails — Video thumbnails are now displayed in folders which contain video media.
Tip: Use Ctrl + Scroll Wheel to enlarge video thumbnails in the Explorer Window.
Navigation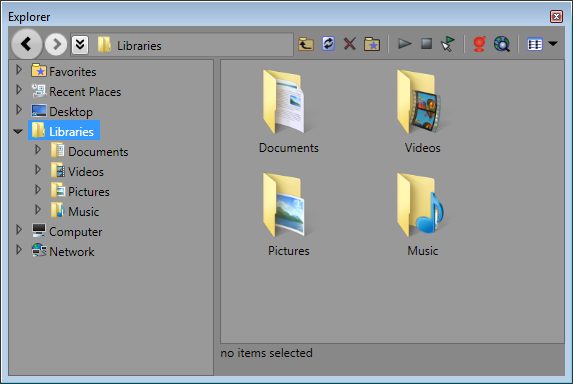 Libraries — Easy access to your Windows Libraries.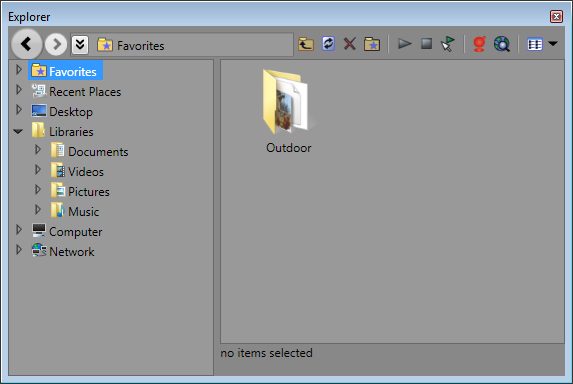 Favorites — Folder to place all your favorite or most commonly used media folders. Simply right-click a folder you want to add and choose, "Add Folder to Favorites". A shortcut to the folder is then added to the Favorites folder. To delete a folder simply right-click and choose delete. Deleting a folder form Favorites only deletes the shortcut to that folder not the original.
---
To be honest, I never really used the Explorer Window that often in the past. Normally I'd just drag them in from an open folder. But, things could change and in some cases it may be easier or quicker to access media from the Explorer Window.
Be sure to stay tuned as we'll be covering Vegas Pro 12′s new features in future posts. Check out what's new here.
What new features would you like to make sure we cover? Let us know in the comments below!