Sony has added quite a few improvements in Vegas Pro 12. Today, we'll be taking a look at some of the new features brought into the Project Media Window. Click here to learn more about the Project Media Window in our Getting Started Series.
---
New Features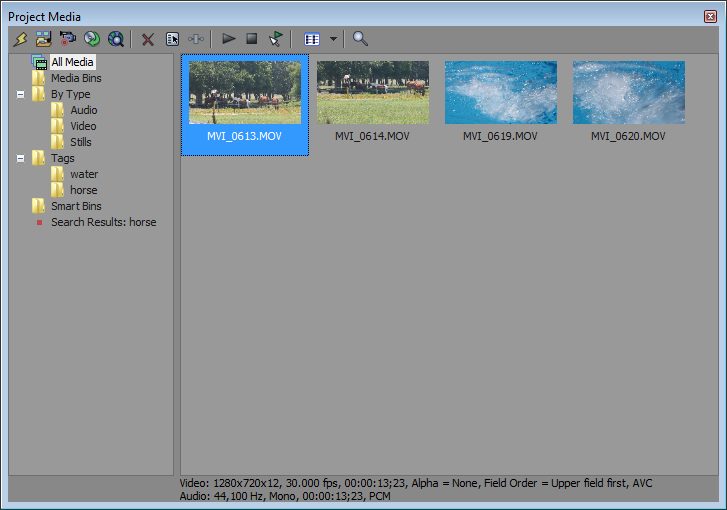 Tagging/Quick Tagging: This allows you to to quickly tag your media files for better organization. Helpful when working with large projects with multiple scenes.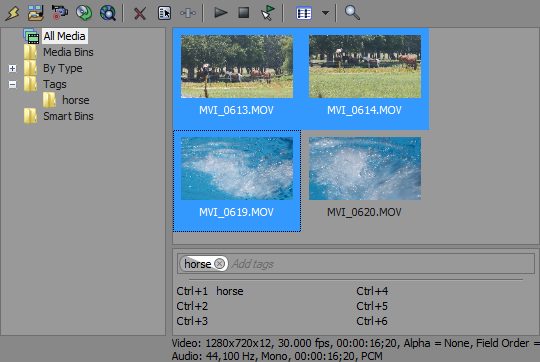 Selecting Clips with Tags: Partial tag icons indicate the tag is applied only to some of the selected media files.
Remove Tags: Click the "x" in the tag icon to remove the tag. You can also use the backspace key to remove tags from the media files.
Sort Clips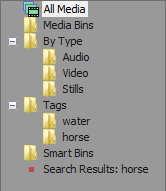 Type — You can see media events by Type such as Audio, Video, or Stills.
Tags — A tags folder shows individual folders for each tag in the project. Smart bin shows searches as individual folders.
Context Menu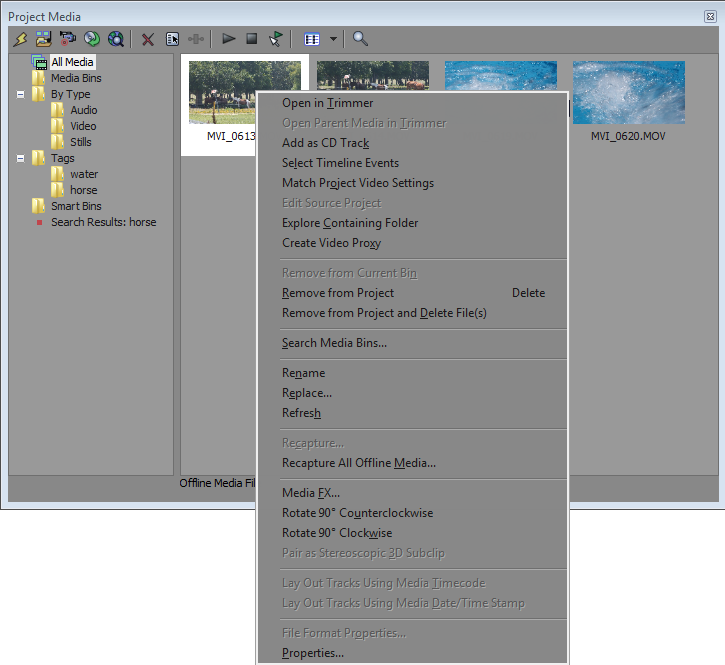 Match Project Video Settings — Used to match your Vegas project settings to the selected clips setting. (See Tip of the Day)
Create Video Proxy — Creates lower-resolution video clips that will help if you have limited processing power.
Properties — Not new but if multiple clips are selected, you can now adjust the properties for all selected clips at once.
---
Be sure to stay tuned as we'll be covering Vegas Pro 12's new features in future posts. Check out what's new here.
What new features are you a fan of? Let us know in the comments below!