Sony Vegas: Quickly Rotate Multiple Files

In Sony Vegas, you can quickly rotate multiple files in the Project Media window. Simply Select All the images needing to be rotated in the Project Media Window. Right-Click a selected file and choose either Rotate 90° Clockwise or Rotate 90° Counterclockwise from the shortcut menu. This is especially useful when portrait images are imported as landscapes and need to be rotated in the correct orientation.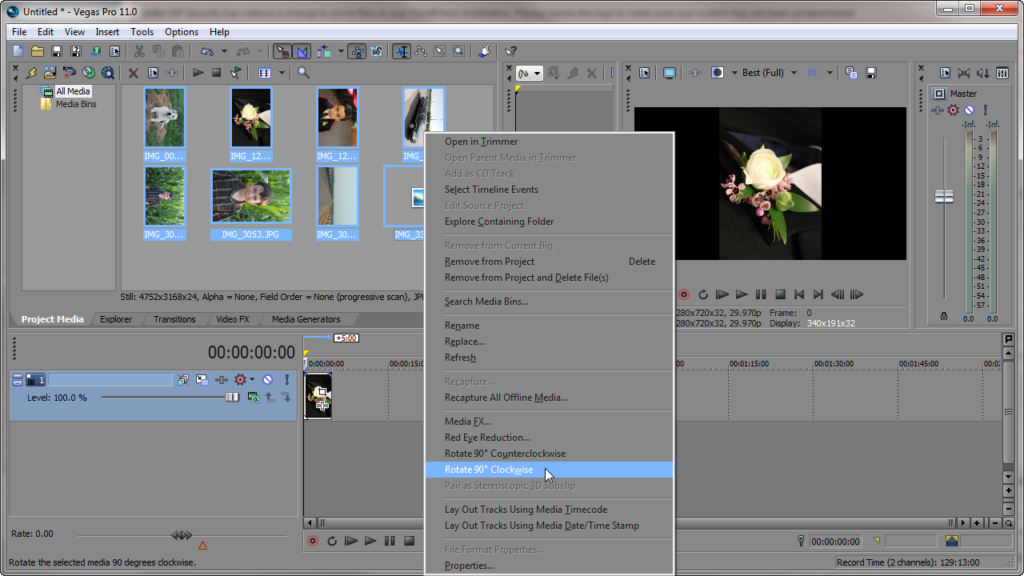 If you enjoyed this post, please consider leaving a comment or sharing it along with your friends!

Comments