Sony Vegas: Override Window Docking

When moving dialogue windows around in Sony Vegas, they start docking in place. Overtime, this may get frustrating because the window isn't positioning exactly where you want it to go. To stop this behavior from happening, hold Ctrl while dragging the window. It will move freely and no longer dock in place.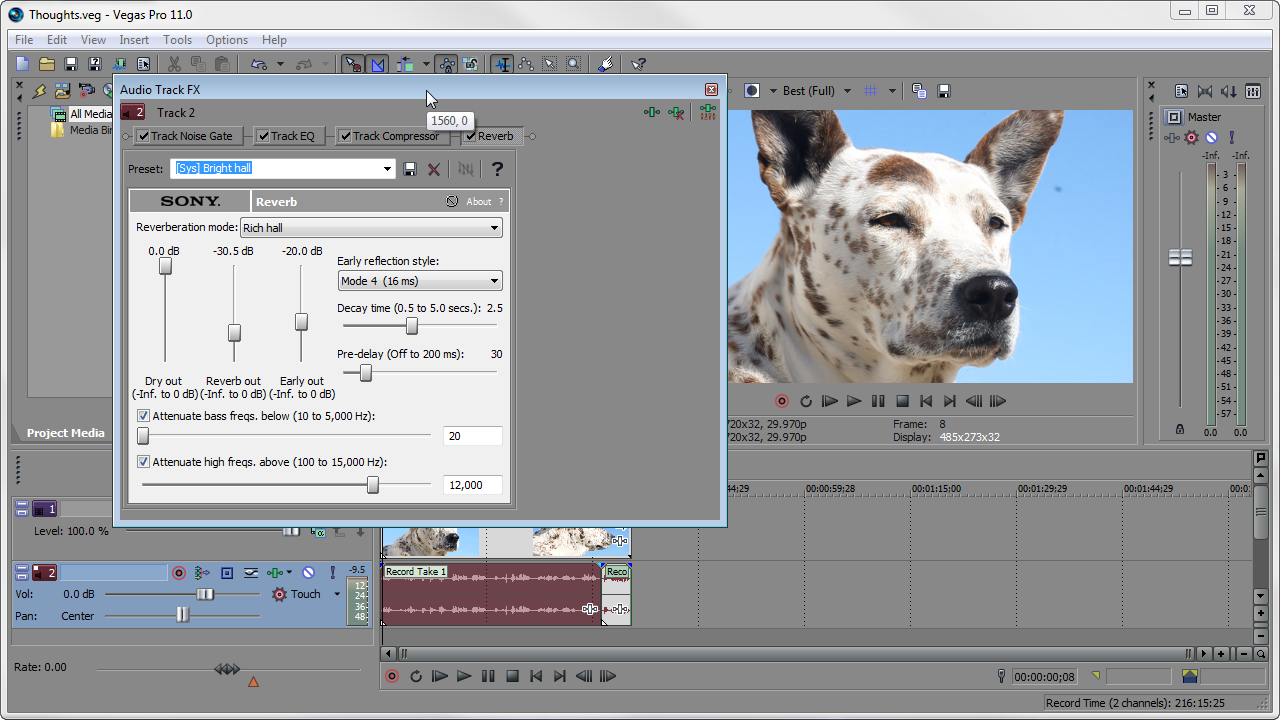 If you enjoyed this post, please consider leaving a comment or sharing it along with your friends!

Comments