Sony Vegas: Open the Keyframe Window

In previous versions of Sony Vegas, the Keyframe window always remained visible. With Vegas Pro 11, you must open the Keyframe window when you want to animate Keyframes. To do this, click a controls Animate (Stop Watch) icon next to each item you wish to animate.
VEGAS PRO 10 KEYFRAME WINDOW ALWAYS VISIBLE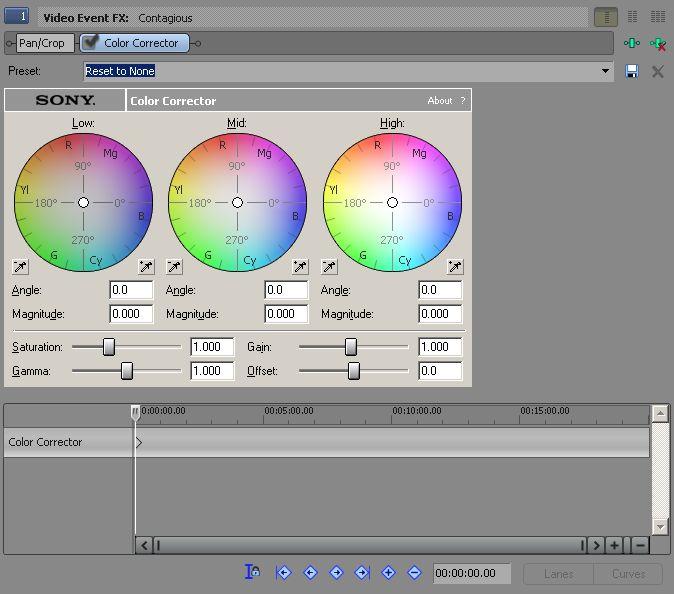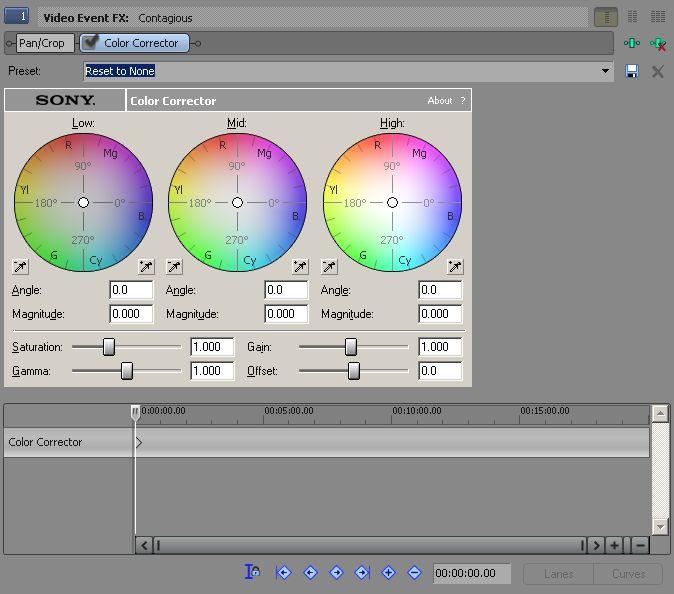 VEGAS PRO 11 ANIMATE BUTTON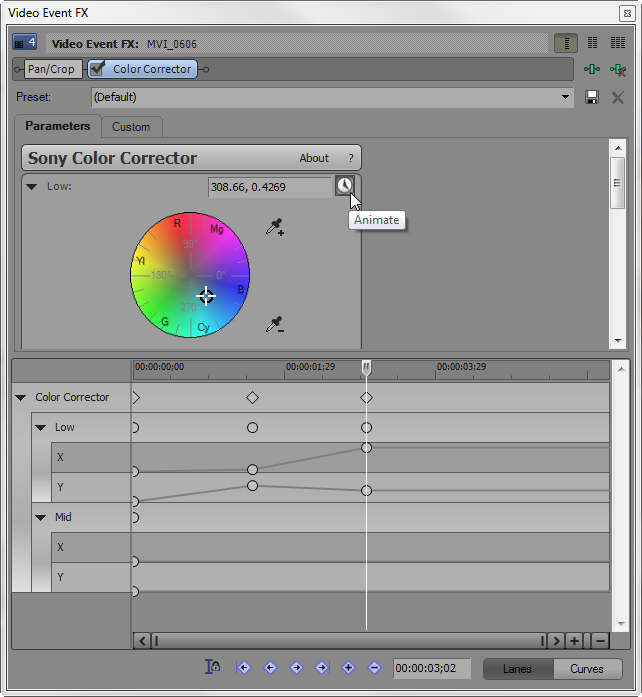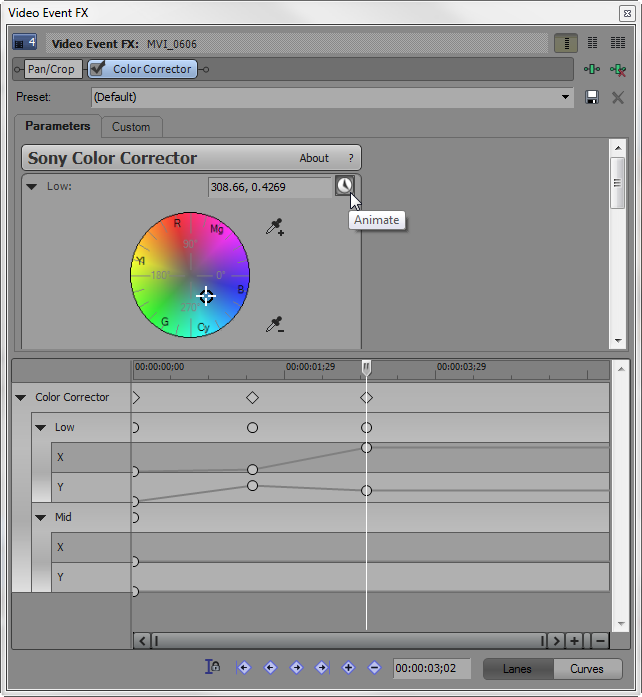 If you enjoyed this post, please consider leaving a comment or sharing it along with your friends!

Comments