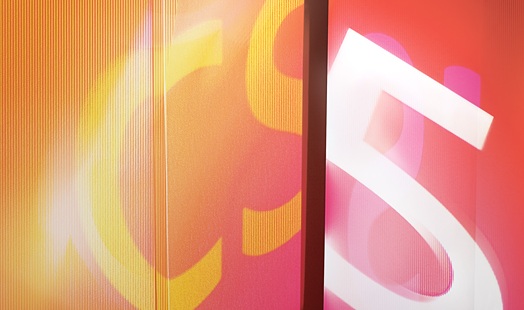 Adobe has implemented a new subscription option when buying their Creative Suite Software. You now have the option to pay month-to-month. All software purchased is installed on your computer and provides all the same features and functionality as if you paid in full. Buyers can choose from a one-year plan for lower payments or a flexible month-to-month plan you can stop and restart as needed. Which ever way you go, you will have ongoing access to the latest version of your software at no extra charge as long as your subscription remains active.
Who it's for
Customers of an older version Creative Suite
Customers no longer eligible for upgrade pricing
Freelancers or owners of small businesses
Anyone who needs the flexibility of software on an as-needed basis
Plan Options
The one-year plan offers low monthly payments but requires a one-year commitment. This would be the ideal plan for someone whith an ongoing need to use Creative Suite software.
The month-to-month plan provides the flexibility of a short-term commitment that allows you to stop and restart your subscription as you needs change.
The following chart shows products that are available from Adobe.com on a subscription basis:
When you choose to go with the subscription option, you basically get to buy the software and download it right away to use and get charged monthly to your credit card.
Want to know more about subscriptions?