Valentines Cloudy Heart Overlay
Valentines Day is here and so am I. Here's a simple template I made up in Sony Vegas Pro 12 for the occasion. It's an overlay of a heart in the clouds. Simply add your footage! Take a look at the final outcome below to see it in action.
Overview
Sources
Texture: http://www.tofurious.com/post-production/grunge-textures/
Flare Overlay: http://www.cutestockfootage.com/
---
Free Valentine Stock Footage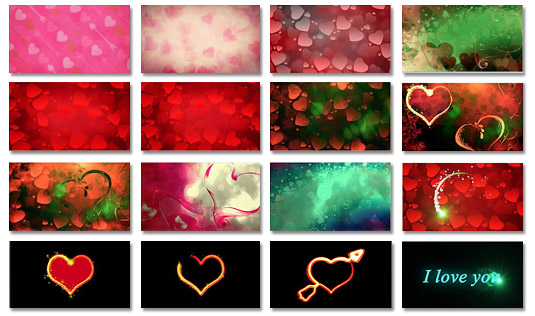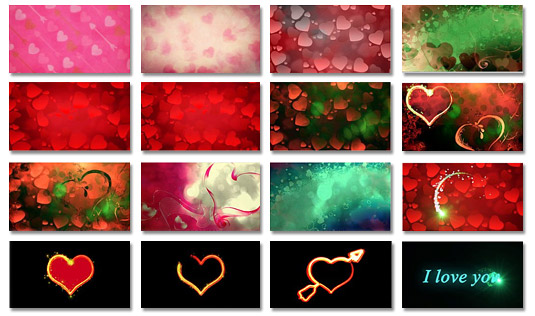 ---
Awesome Valentine Tutorials
Chocolate Text Effect in Photoshop for Valentine's Day
---
How to Create Amazing Valentine's Day Background with Abstract Hearts in Adobe Photoshop CS6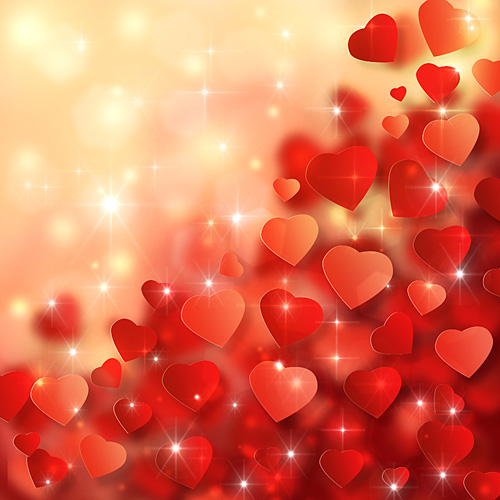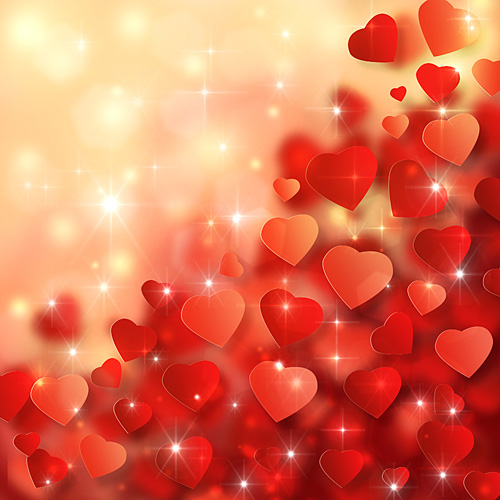 If you enjoyed this post, please consider leaving a comment or sharing it along with your friends!
Comments