Synchronizing Text Using Source Text in After Effects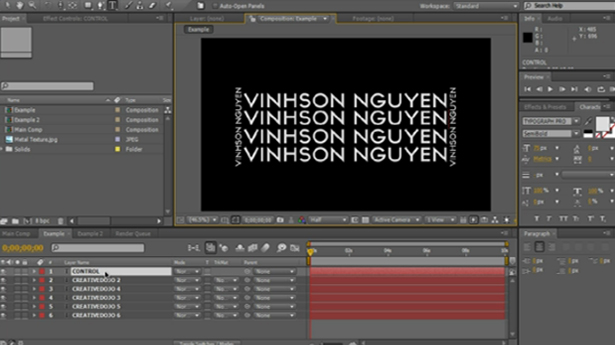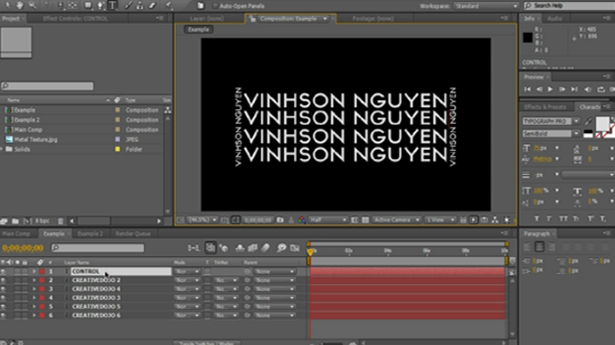 Today, VinhSon Nguyen from CreativeDojo.net is going to be taking a look at how to synchronize multiple text layers to a main control text layer for easy management and organization. This very basic, but overlooked technique comes in handy especially in motion graphics or template making.
If you enjoyed this post, please consider leaving a comment or sharing it along with your friends!
Comments