Sony Vegas: Project Nesting

Vegas Pro allows you to nest other Vegas Projects in the timeline. This can further help you organize your timeline by creating complex compositions in one project and importing it as a single element in your current project. To do this, just import the Vegas Project(.veg) to the timeline in Sony Vegas. You can edit a nested project by right-clicking the event and choosing Edit Source Project from the shortcut menu. A new Vegas window will open allowing you to make real time adjustments.
NESTED VEGAS PROJECT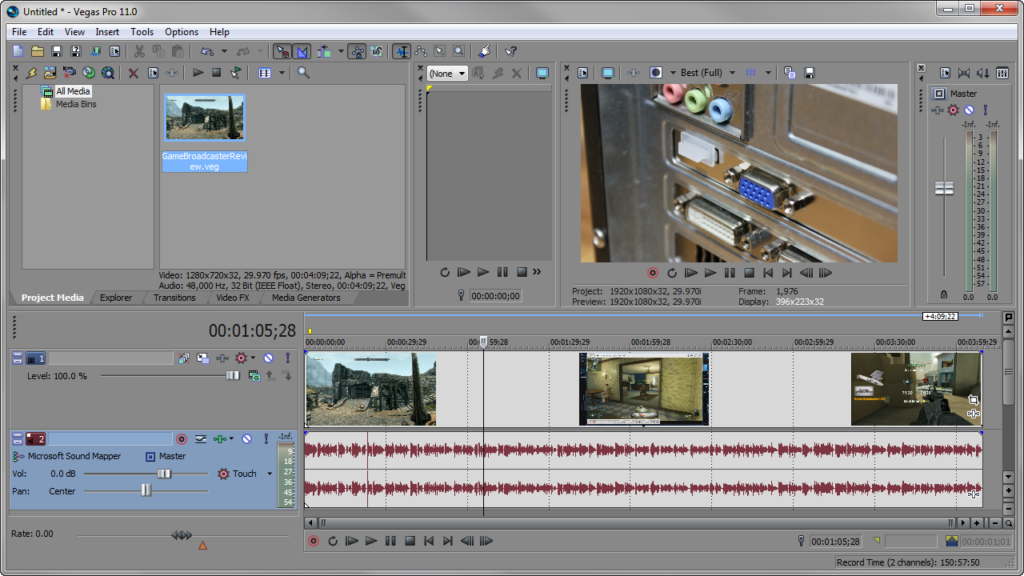 EDIT NESTED VEGAS PROJECT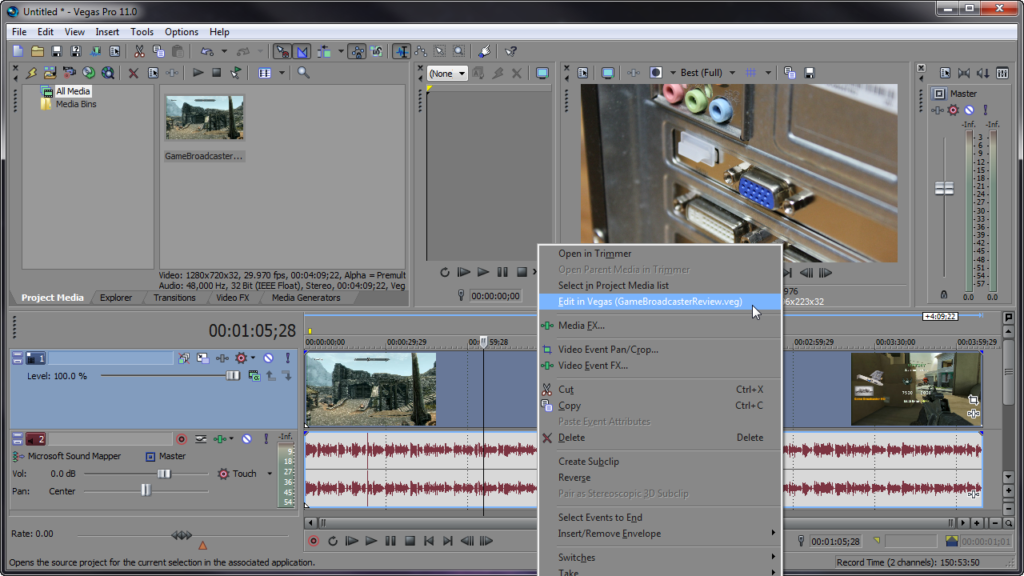 If you enjoyed this post, please consider leaving a comment or sharing it along with your friends!

Comments