[vimeo id="32800195″ width="600″ height="350″]
Today, I'll show you how to create this "Cool Blue" text effect I put together in Photoshop. You can download the PSD file below! If you like this, feel free to share it along!
How-to:
1. Start Photoshop and create a new document. I set the size to 1280px by 720px but you can make it bigger or smaller depending on the project your working on. Next I added some text with the following styles;
Font: Impact
Size: 274 pt
Color:

#00a9e8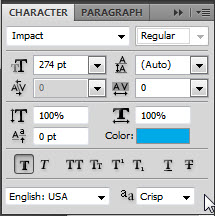 2. Then I've added the following layer styles to my text layer.
Drop Shadow
Inner Shadow
Inner Glow
Bevel and Emboss
Stroke
Click through the tabs below to see the settings I used for each layer style.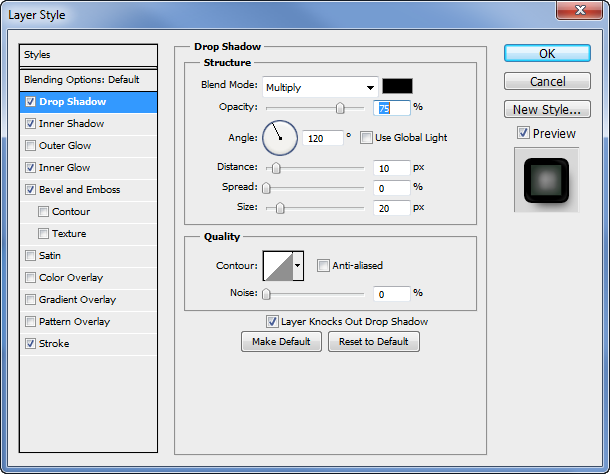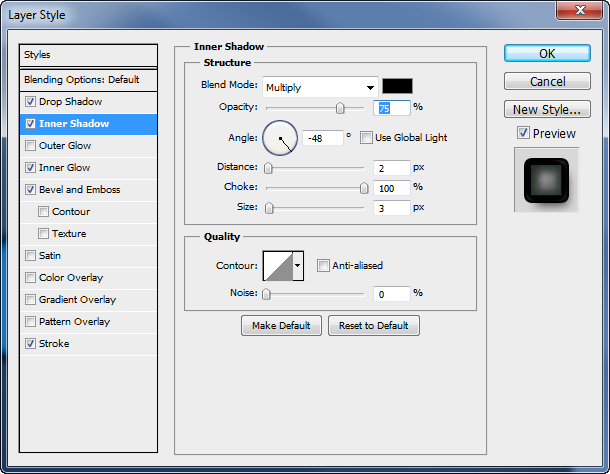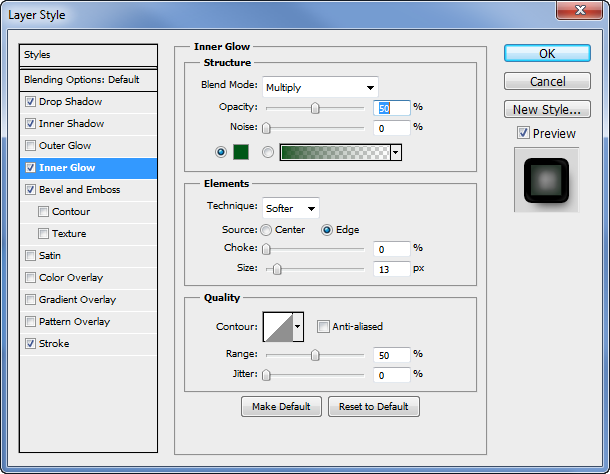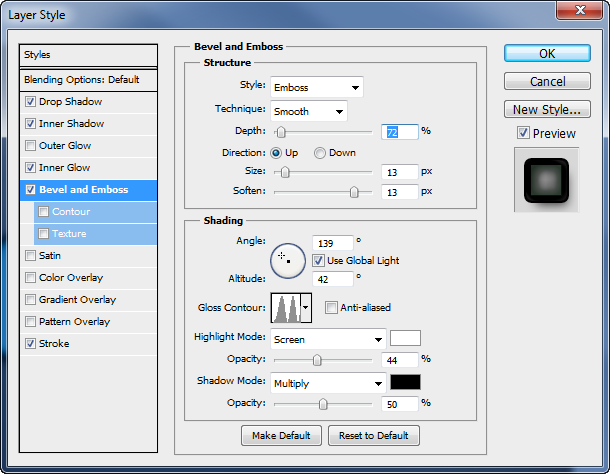 I've also added a nice little grey background for the text too. That's it! You can download the PSD below and copy the layer styles from my text layer to your own!
Click the button on the above to download the PSD File!
If you liked this and are looking forward to more, please post your thoughts in the comments below! I only want to create content useful to you guys so hopefully this helps!