Photoshop: Layers to Files

You can export and save layers as individual files in Photoshop. Simply navigate to File > Scripts > Export Layers to Files… You can set options to control the output type and generation of names as they are named automatically. After choosing the destination folder and applying all options, click Run.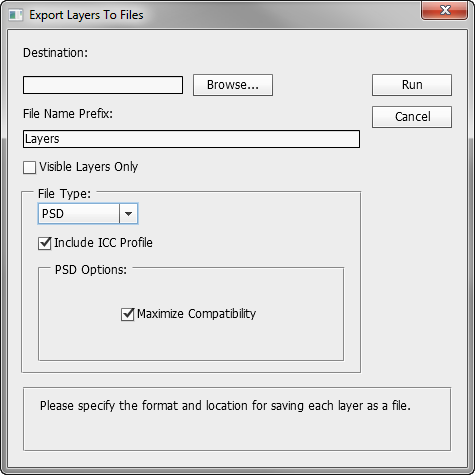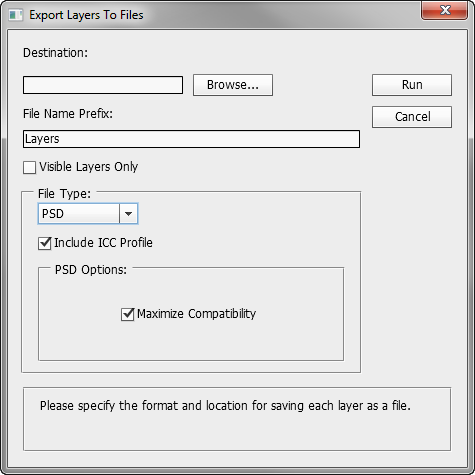 If you enjoyed this post, please consider leaving a comment or sharing it along with your friends!

Comments