Photoshop: Brush Tool Cursor

If your brush tool is shaped as a cross instead of a circle, you may have "Precise Cursor" turned on. To turn this off, simply hit the "Caps Lock" button.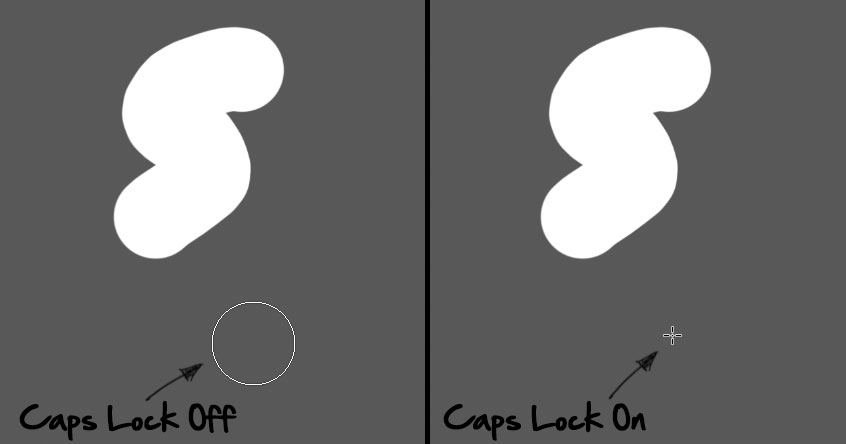 If you enjoyed this post, please consider leaving a comment or sharing it along with your friends!

Comments