Sony Vegas: Vintage Valentine's Effect
In this tutorial, I'll show you how to create a neat looking vintage Valentine's effect in Sony Vegas Pro 11. You'll also learn how to group Event FX into their own presets.
Here are the settings used in this tutorial;
Sony Color Corrector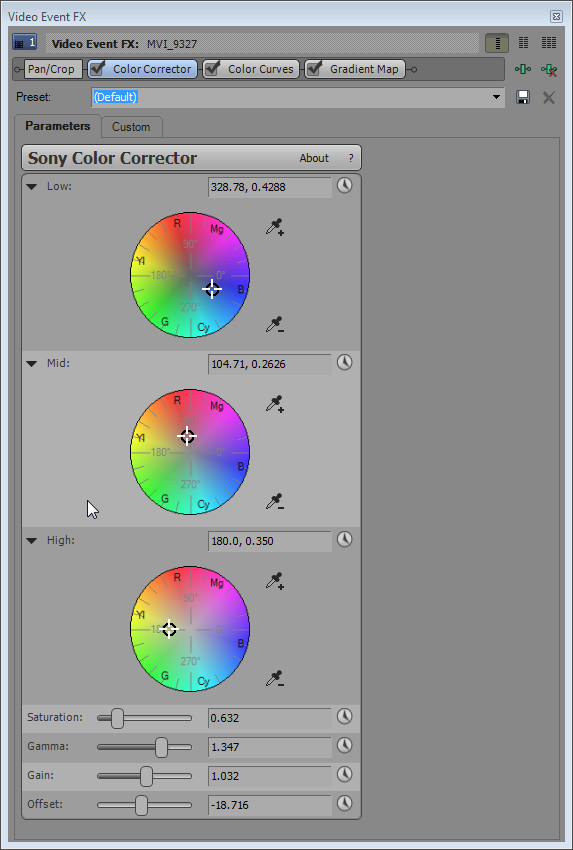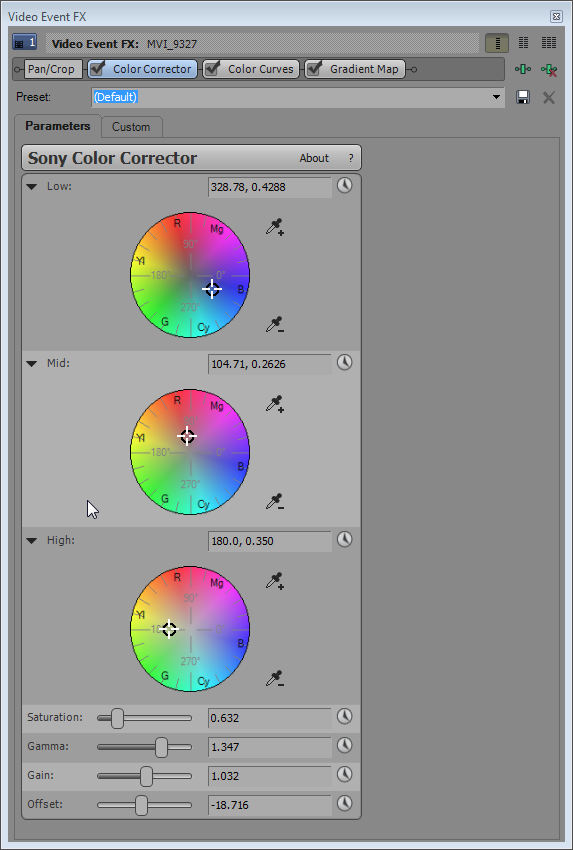 Sony Color Curves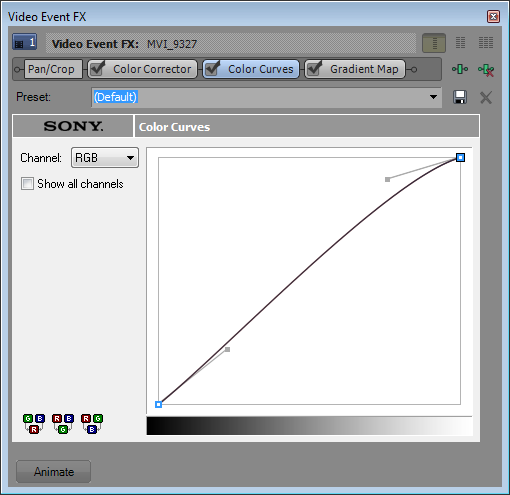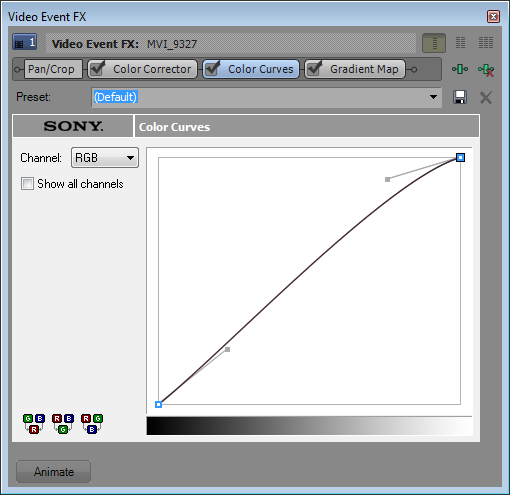 Sony Gradient Map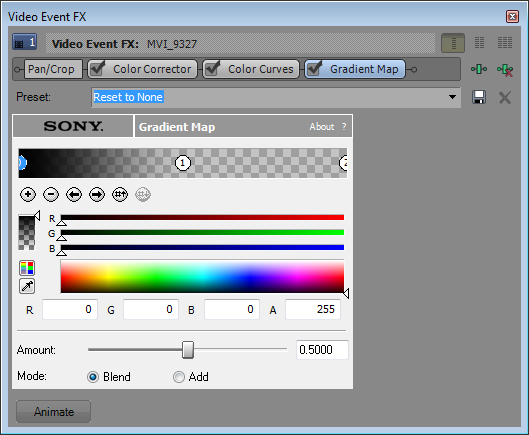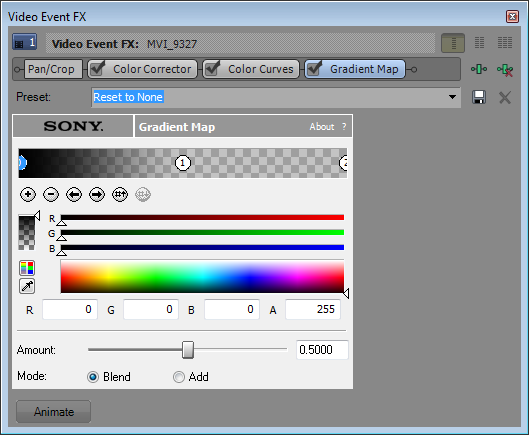 Twitter: "@robsproductions"
http://twitter.com/robsproductions
Facebook:
http://fb.me/robertsproductions
Site Post:
https://robertsproductions.net
Music: Jason Shaw
Happy Valentines Day!
If you enjoyed this post, please consider leaving a comment or sharing it along with your friends!
Comments