Animate Lines in Sony Vegas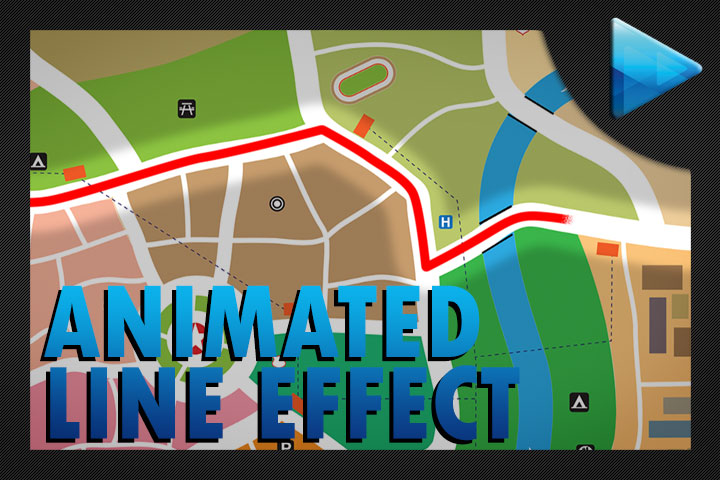 In this tutorial, we will be taking a look at how you can animate things with the use of gradient wipes in Sony Vegas Pro 12. This can be used for animating lines, writing text, etc. without the need to keyframe anything at all. This does require a photo editor, which for this I used Photoshop.
If you enjoyed this post, please consider leaving a comment or sharing it along with your friends!
Comments