LOOTCRATE: January Unboxing – Launch!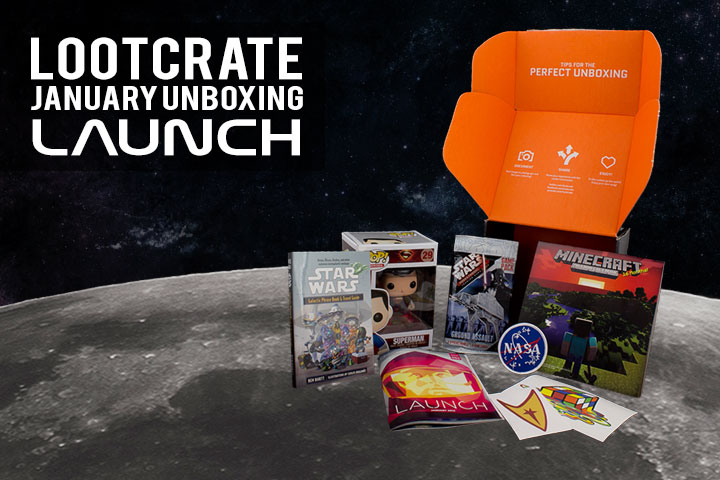 Today, we're reviewing January's LOOTCRATE! If you're unfamiliar with what it is, you won't be for long. LOOTCRATE ships you a box full of geek and gamer gear once every month. Each month has a theme and this month's theme is "Console Wars". Let's take a look at what's inside shall we…
Star Wars – PocketModel TCG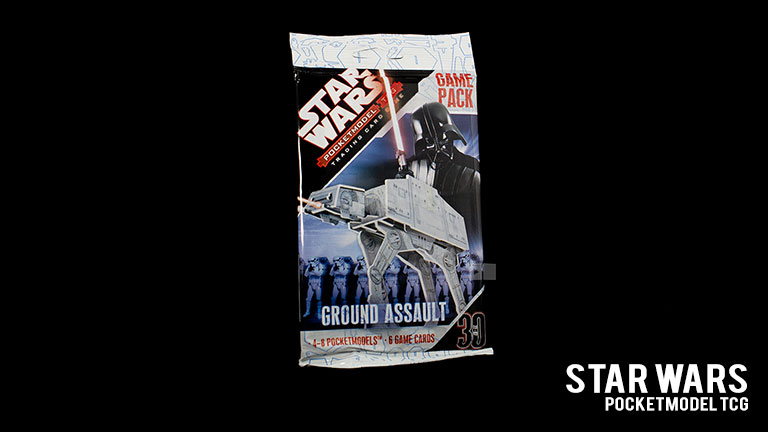 Melting Rubik's Cube – Wall Graphic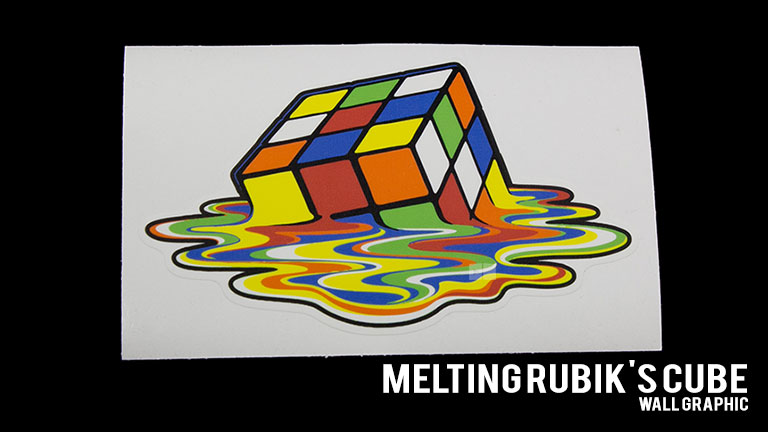 Star Wars Galactic – Phrasebook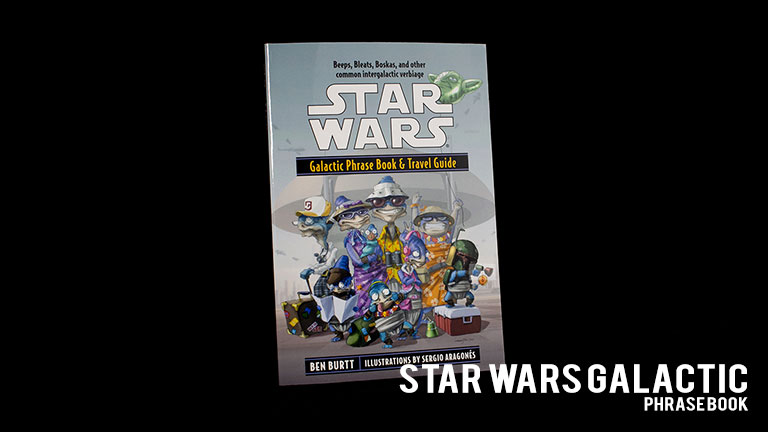 NASA "Meatball" – Emblem Patch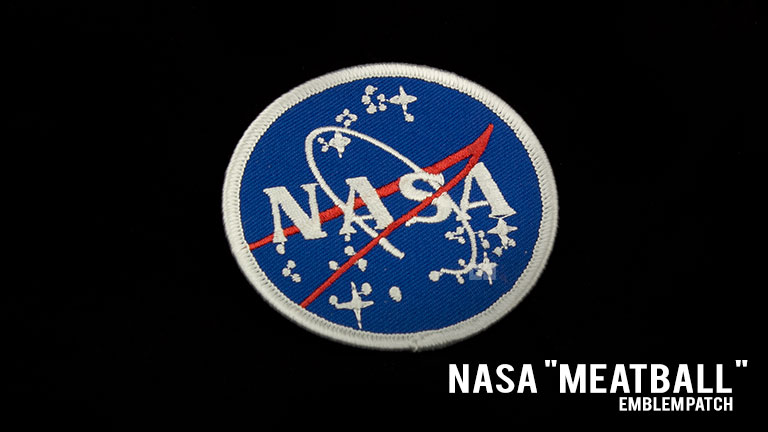 LOOTCRATE – Launch Button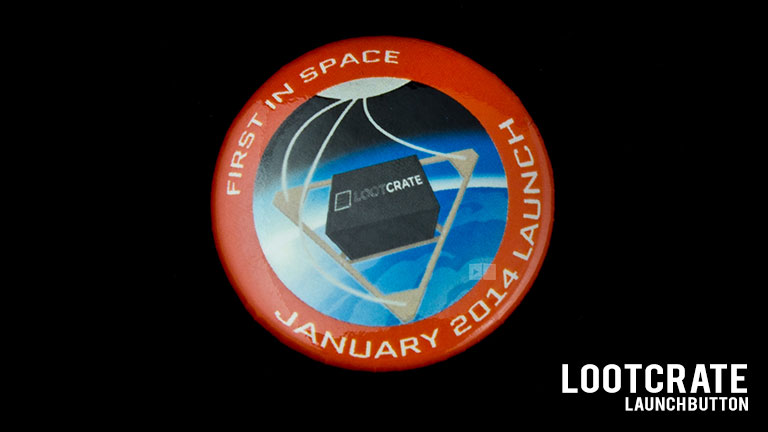 LOOTCRATE actually launched one into space! Check out the video here.
Star Trek – Communicator Badge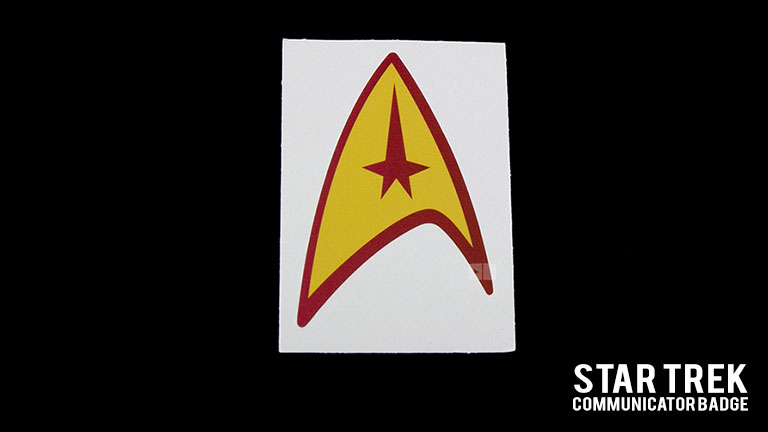 Superman – Pop! Vinyl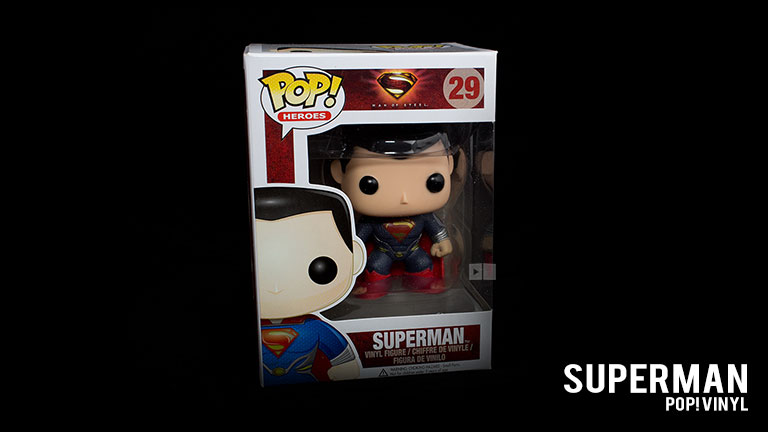 Minecraft 2014 – Calendar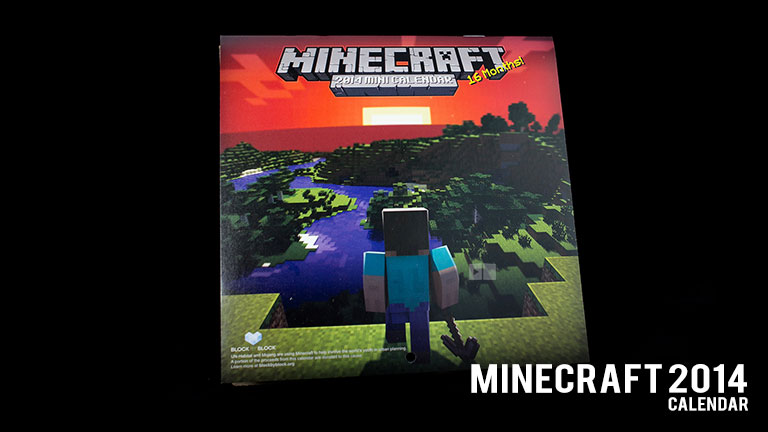 Overall, I think this crate was great! Get your monthly LOOTCRATE subscription by visiting http://www.lootcrate.com/robsproductions and save 10% off any subscription with the code ROBSPRO
If you enjoyed this post, please consider leaving a comment or sharing it along with your friends!

Comments