LOOTCRATE: December Unboxing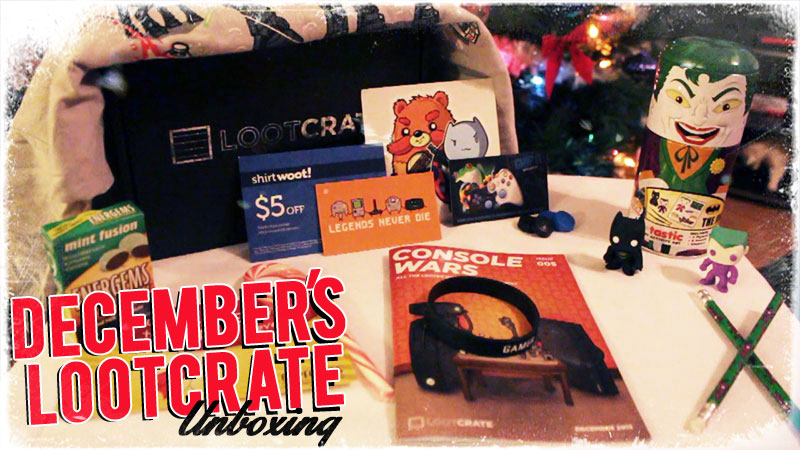 Today, we're reviewing Decembers LootCrate! If you're unfamiliar with what it is, you won't be for long. LootCrate ships you a box full of geek and gamer gear once every month. Each month has a theme and this month's theme is "Console Wars". Let's take a look at what's inside shall we…
I wasn't planning on posting this here so all I have are video screenshots. I'll be sure to pull out the good 'ol photo tent for January's crate though!
Console Wars II T-Shirt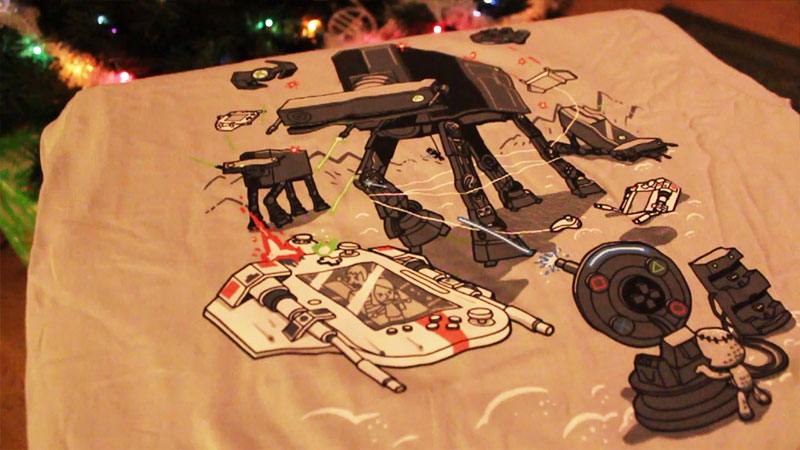 Energems – Mint Fusion Energy Chocolate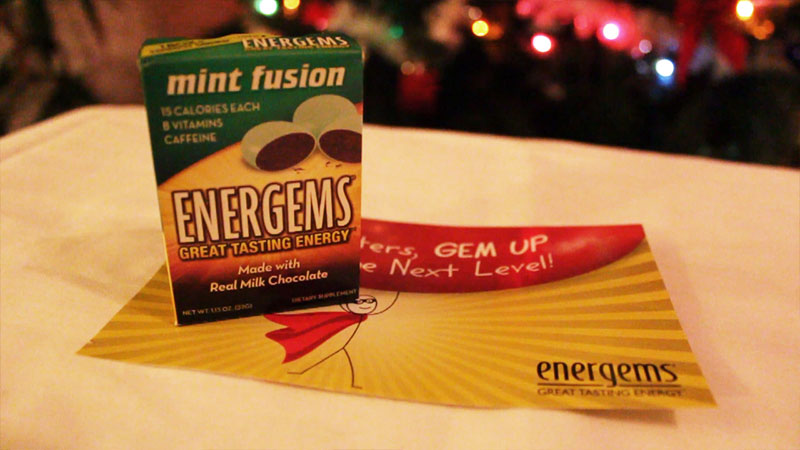 Legends Never Die Magnet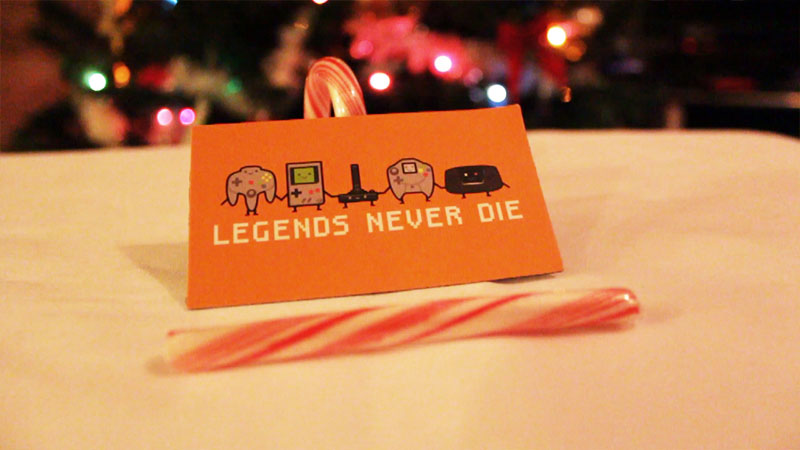 Split Personality Wristband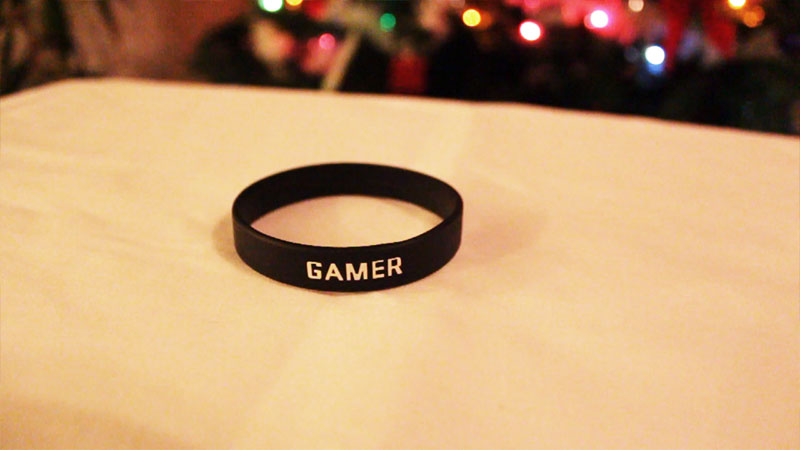 Bravest Wars Stickers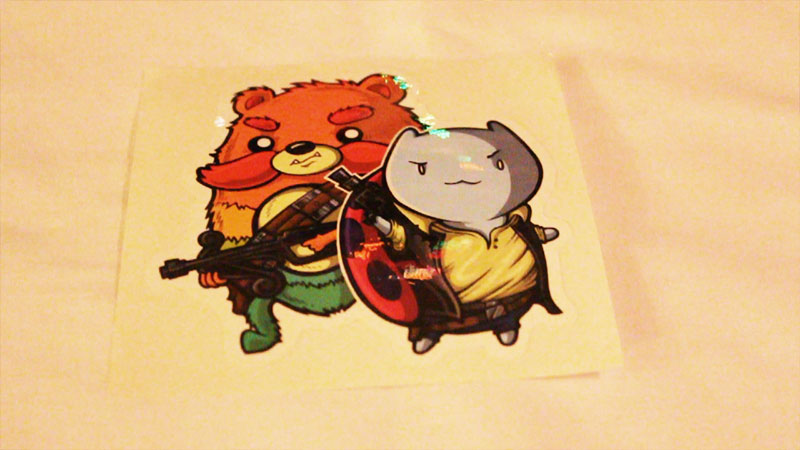 Grip-It Control Protectors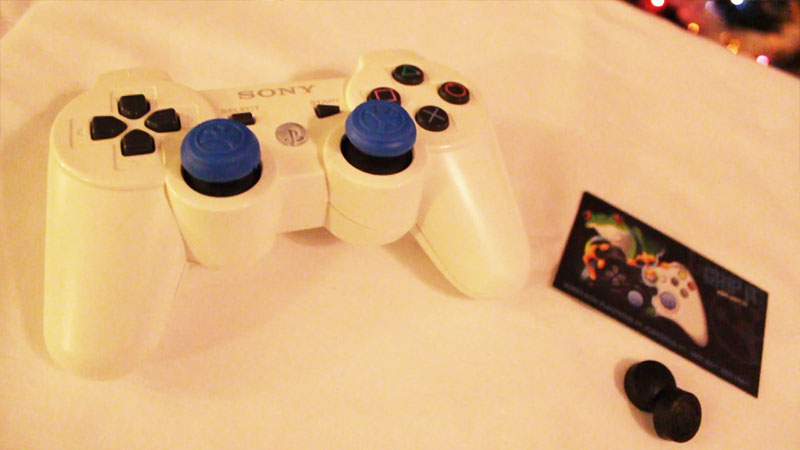 Tin-Tastic Creative Activity Set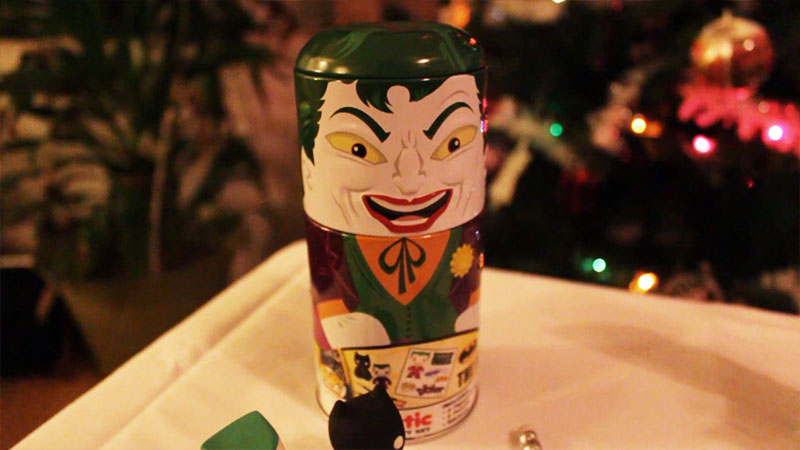 Overall, I think this crate wasn't too bad but I've seen much better crates in previous months. Take a look at some of their past crates here. I would of loved September's, October's and November's crates. If it were up to me, I would run out of ideas pretty quickly on what to put in these though. A subscription costs around $20/month including shipping. So, $13.37/mo + $6 Shipping & Handling. Not bad for what you get. Some tshirts cost just as much online themselves.
Interested in this? Visit http://www.lootcrate.com/robsproductions and save 10% off any subscription with the code ROBSPRO
If you enjoyed this post, please consider leaving a comment or sharing it along with your friends!

Comments