LOOTCRATE: April's Unboxing – Dragon!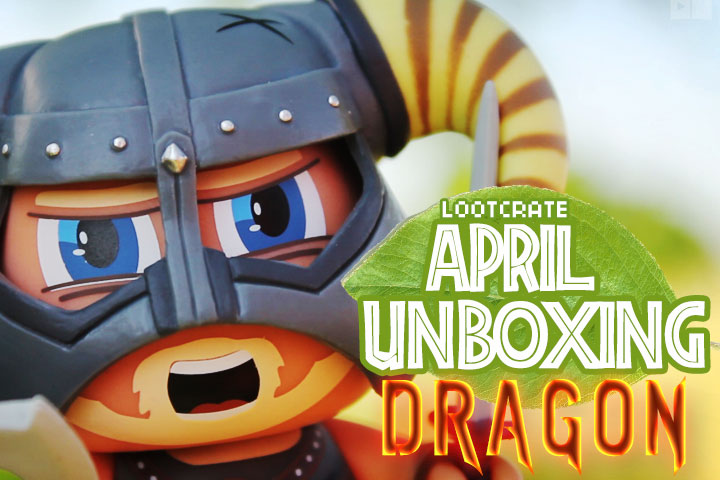 Today, we're reviewing April's LOOTCRATE! If you're unfamiliar with what it is, you won't be for long. LOOTCRATE ships you a box full of geek and gamer gear once every month. Each month has a theme and this month's theme is "Dragon". Let's take a look at what's inside shall we…
Included in this month's crate:
Elder Scrolls Online Exclusive Figure
Game of Thrones Mystery Mini
Dragon Jerky
Dragon Shield Screen Cleaner
20 Sided Stress Dice
20 Sided Polyhedral Dice
Dragon Slayer Tag
April's Pin
Save 10% on your very own LOOTCRATE subscription by visiting http://www.lootcrate.com/robsproductions and using the code ROBSPRO
Every month, one lucky LOOTER wins the Mega Crate full of goodies valued at over $750! Check out what's inside this month's crate.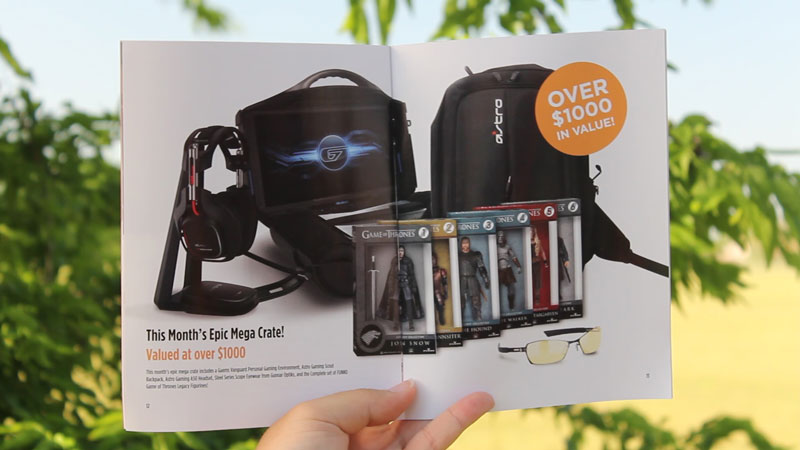 Gaems Vanguard Personal Gaming Environment
Astro Gaming Scout Backpack
Astro Gaming A50 Headset
Steel Series Scope Eyewear from Gunnar Optiks
Complete set of FUNKO Game of Thrones Legacy Figurines
If you enjoyed this post, please consider leaving a comment or sharing it along with your friends!

Comments